A North Carolina native and top-producing broker, Matthew Paul Brown is Principal of Reside Realty, LLC. He shares his passion for building an exclusive real estate firm in the Carolinas, Reside Realty, LLC.
"You must have a passion for what you do in life. First you must believe in yourself, and then work to surround yourself with people that believe in you and inspire you to reach your goals."
Matthew Paul Brown is a developer – not the kind that erects lofty condos in packed downtowns but the type that excels at nourishing ventures and people. Matthew is one of the Southeast's leading luxury REALTOR's, closing transactions in North Carolina and South Carolina.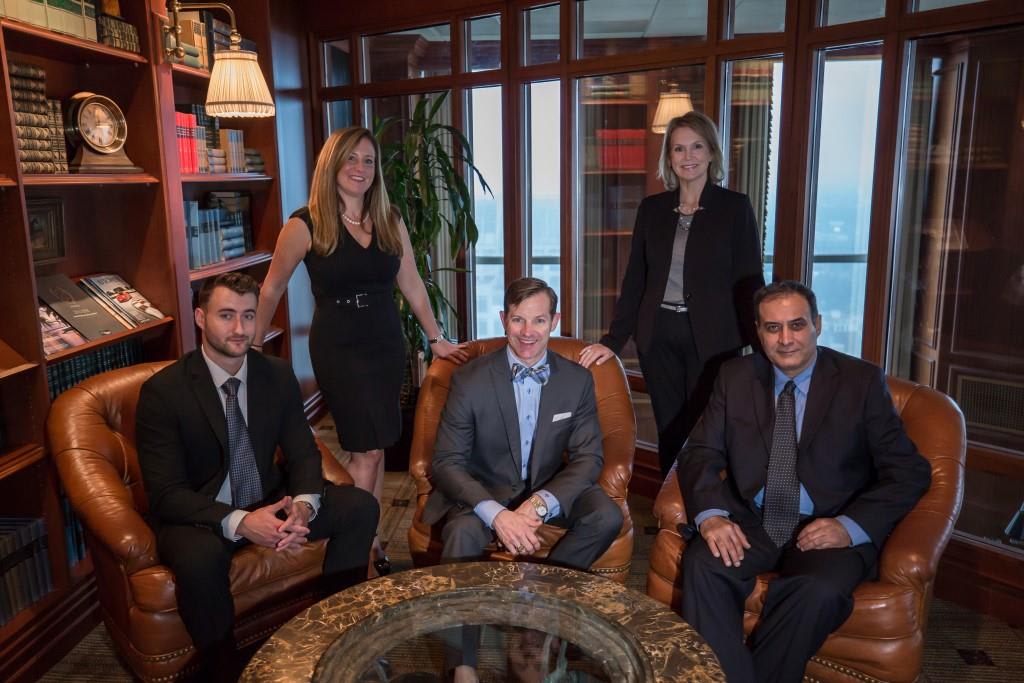 It all started early in his life, when he worked for his family's pharmacy |home health care business. His entrepreneurial spirit, then and now, thrust him among the top producing brokers in the Carolinas, where he made his name growing the real estate networks of some of the most recognizable firms in the industry.
Brown had goals and doubled down to fulfil them. "Over the past decade, he helped build two international firms in Charlotte and decided it was time to build his own," Brown said.
While Brown grew as a leader, increasing his and his team's sales, he also gleaned valuable insights. He learned to surround himself with the right people, to seek the best in people, to negotiate tirelessly and present himself and his team shrewdly.
"Working with these international brands, helped me learn that communication and marketing are key to being successful in real estate," Brown said. "I learned that you must build your brand and always be nimble as the market is ever-changing."
Headquartered in Charlotte, Reside Realty, is among the country's top banking cities and one of the fastest growing metropolises. Brown's realty company, grounded in his unexcelled professionalism, is more than a high-end, boutique realty that prides itself on its exceptional services. Reside Realty is a full-service, luxury real estate brokerage company representing both residential and new developments. Reside Realty extends far beyond what a conventional brokerage firm offers. It is a lifestyle company committed to excellence – offering design, marketing and sales solutions for buyers, sellers, developers and investors across the globe.


In a region with thousands of REALTORS, Matthew and his team are top producing brokers who represent multi-million dollar homes as well as first time home buyers. "I learned at an early age that everyone deserves respect and extraordinary service."
Reside Realty has a deep respect for maintaining client privacy, and the majority of our business comes from referrals. " When you exceed client expectations, referrals come naturally. When you produce successful results for clients, they want to help you continue to be successful."
Reside Realty represents properties that boast enviable proximity to the jewels of the Carolinas – close to the Appalachian mountains and to the South Carolina's coast.
"My vision for Reside Realty is to be the number one real estate company in the Carolinas," Brown said. "Our business is built on relationships."
Matthew Paul Brown is the exclusive agent representing the luxury real estate markets in North Carolina and South Carolina as a member of the Haute Residence Real Estate Network.
View all of his listings here
Images and video courtesy of Matthew Paul Brown, Reside Realty