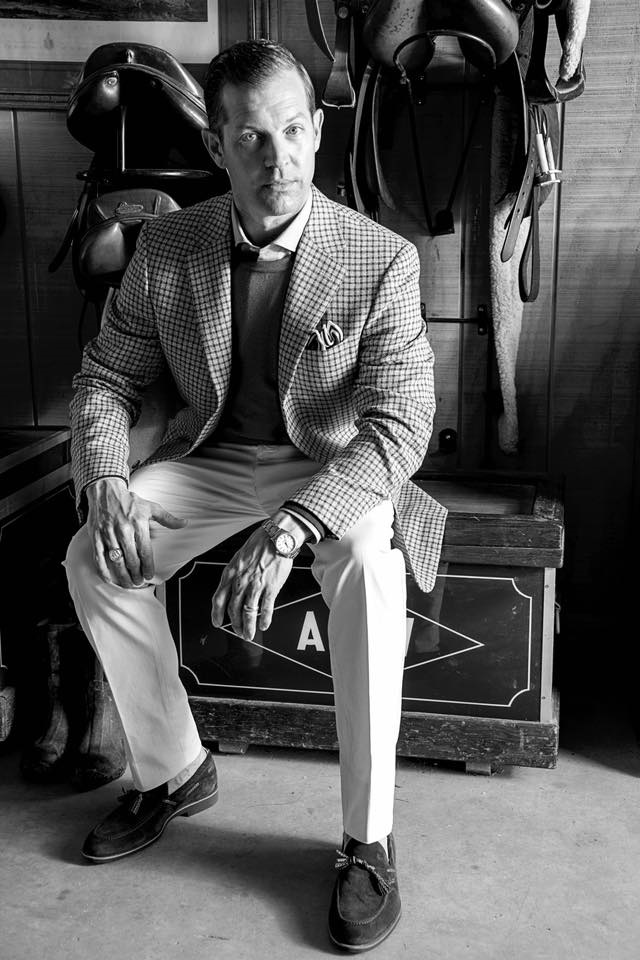 Matthew Paul Brown – Reside Charlotte
Market Outlook
As 2016 began, fears of the Great Recession still loomed as further dollar appreciation and oil prices below $20.00 a barrel were causing a spike in recession fears and consumer spending behavior directly reflected the mood in the early spring real estate market. So far, this year has continued to move in a positive direction in the Charlotte region. We are seeing housing inventory slowing rise in areas like Myers Park, Eastover, Dilworth and Uptown Charlotte.

Last June, there were 54 homes on the market in Myers Park as opposed to 50 at the present time. Pending sales in Myers Park have increased from 24 homes over $500,000 last year to 28 this year at the same time frame. The activity in Dilworth continues to be healthy, however, closed sales have cooled off from a high of over 31 closings over $500,000 compared to 19 closed sales today.

Eastover has picked up pace this year in closed sales. Sales have increased dramatically demonstrating a push from Myers Park. The Uptown Charlotte area has also seen an increase in residential and commercial activity. It seems there are announcements each day of new projects in the Queens City. There are over 59 units on the market and 33 pending over $250,000.00 in the Uptown area at the present time.

In the last 60 days, there have been 31 closed sales of residential properties in Uptown over $250,000.00. I remain optimistic about the Charlotte real estate market and feel confident real estate remains to be a stable investment. In fact, a wide variety of consumer indicators show that household income, wealth and job prospects are the best in over three decades.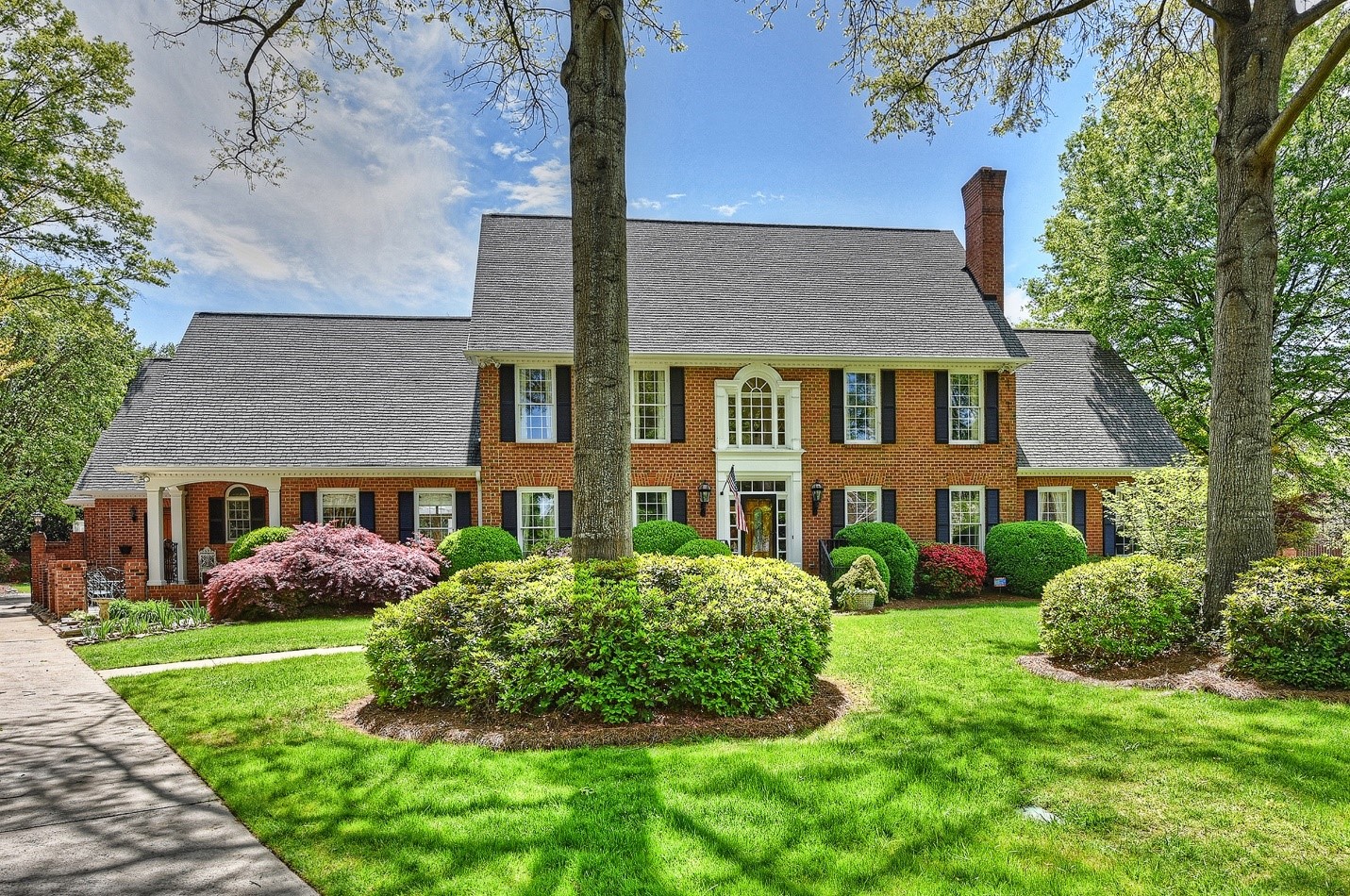 2748 Beretania Circle $1,850,000 : Listed with Matthew Paul Brown
Housing Market
The Housing market continues to recover from the past several years. Housing permits, a leading indicator, rose slightly in May to 1.138 million units seasonally adjusted annual rate. Single family homes are currently running slightly below an 800,000 unit annual pace, more than double the average levels at the bottom of the housing recession, but well below 1.8 million unit annual pace reached in 2006. Thus, we are most likely to continue and see existing home prices rise.

Many believe that residential investment is poised to grow near double-digit pace for the next few years. I would welcome the opportunity to set up a private consultation to review a strategic real estate plan for you.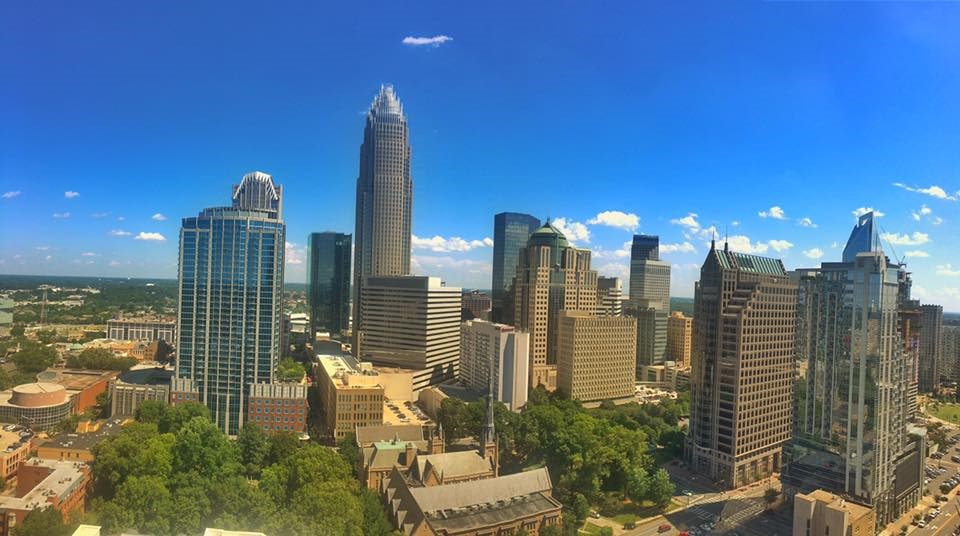 Charlotte Skyline
Employment News
One of the latest corporate announcements in Charlotte is Grabbagreen, the fast casual concept known for its fresh and healthy alternative to fast food, announced a five-store agreement in North Carolina with Jeff and Nancy Adams of JNZR Enterprises, LLC. The Adams plan to have two Grabbagreen locations open in Charlotte, North Carolina by the end of the year.

As a healthy eater, I am thrilled to see this latest news. Also, this continues to create more job opportunities for our community. Unemployment insurance claims rose 13,000 for the week ending June 11 to 277,000. This level suggests that job growth will pick up over the next few months. One thing is certain and that we reside in an extraordinary city where corporate relocations continue to happen on a daily basis.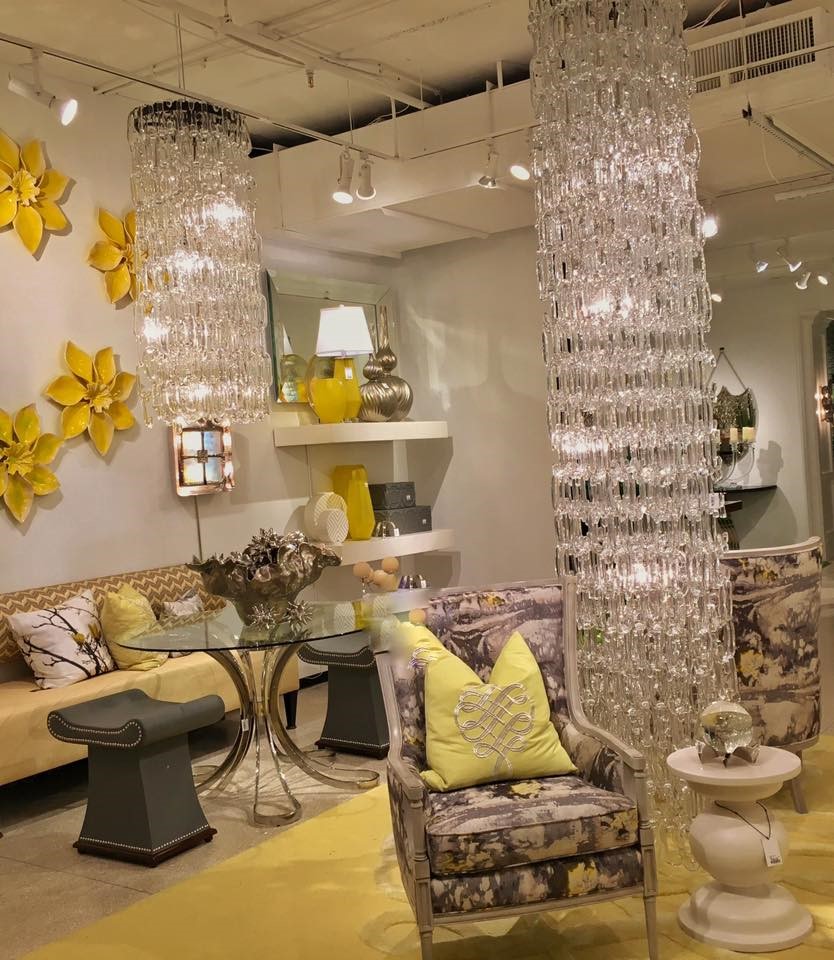 Retail Sales
Another positive indicator for our economy is that retail sales continue to track for a strong second quarter rebound. Following a 1.3% gain in April, retail sales have risen a solid 0.5% in May on broad-based gains. Consumers continue to flock to their devices as online sales continue to grow at a rapid pace. Non-retail sales rose for the 9th consecutive month and are running at a19.4% annual rate over the last three months.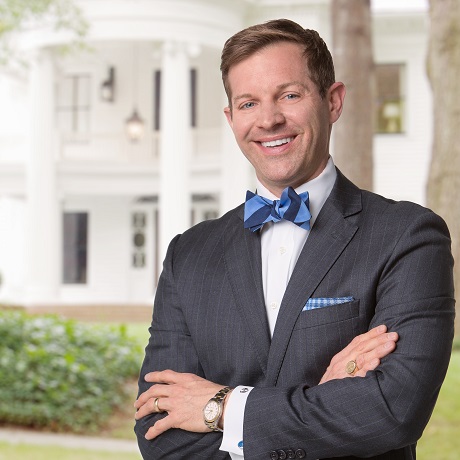 Summary
If you are looking to buy or sale real estate, I welcome the opportunity to meet with you. I study the real estate market on a daily basis and work diligently to negotiate the best opportunity for my clients. Please see some of their recommendations below:


Matthew's Clients Have Great Things to Say About Working With Reside Charlotte | Reside Realty, Llc.
The Murphy family: "My wife and I recently relocated to Charlotte, North Carolina from New York City. We wanted to find our future home with limited knowledge of the area. We were only able to achieve this goal thanks to the efforts of Matthew Paul Brown. We recently closed on our ideal home in our ideal neighborhood. He worked with us from September 2015 through April 2016. He educated us on the area, and everything it had to offer. His local knowledge and patience were key to our success. He went the extra mile whether it was face timing from new listings, or touring entirely different neighborhoods to ensure we were confident in our focus. I could sing his praises all day, but this is a review. If you are relocating or looking to move to Charlotte in general, I would highly recommend using Matthew. He did an incredible job!"
The Guffey family: "My experience with Matthew Paul Brown was nothing short of wonderful! He is the most genuine person who is so knowledgable in his field. I could not have asked for a better real estate agent – so very thankful and grateful for him. Matthew Brown is a step above the rest."
The Dintenfass family: "Matthew was the ultimate professional through our selling process. His positive attitude, seamless service and attention to detail made him our trusted partner. We always felt our home was shown well and safe/ secure at all times. Our closing was equally smooth with Matthew handling the details effortlessly for us. We enjoyed working with him so much and have already recommended him to our friends in the Charlotte area."
The King family: "Over the years we have used Matthew to both sell and buy homes. Each time we were treated as though we were the only people that mattered to Matthew. He is very knowledgeable and professional."
The Argabrite family: "Matthew is very involved in all aspects of life in Charlotte. This has prepared him to give full support to his clients. His honesty and dedication to his business is above reproach. A true gentleman."
The Belote family: "Matthew Paul Brown is a wonderful agent for any individual or family searching for their ideal home in the Charlotte area. He did an outstanding job guiding us through the entire process, from loan pre-qualification to searching for houses, to making the offer and closing the deal. We credit Matthew with a smooth, stress-free home-buying experience. At an initial meeting he took diligent notes regarding our specific needs in a home as well as our budgetary limitations. Matthew then granted us access to our very own MLS portal, which was critical because it quickly helped us find numerous homes matching our criteria. He was very patient with us throughout our search. Once we found a house that we were interested in viewing, Matthew wasted no time getting appointments lined up for us. He understands how fast the market moves in Charlotte and how critical timing can be. We each found Matthew to be a highly attentive agent, almost as if we were his only clients. He was prompt in returning phone calls, texts, and emails when we had any special requests or questions. He always kept our interests and "must-haves" in-mind with the contract negotiations. His advice and guidance were invaluable through this process. He made great recommendations of professionals for the inspections and renovations we were thinking about. We greatly appreciated his attention to detail, knowledge of the field, and no-pressure approach. Matthew is highly personable with an engaging personality; we believe he genuinely loves his job and loves helping others find a new home. He worked hard for us and took the time to understand our needs. We would highly recommend him."
The Marsh family: "This was my first time going through a home sale on my own, and from start to finish Matthew was extremely helpful with the process. He helped explain things along the way and kept me informed about what was going. He truly helped make an overwhelming and stressful process more manageable, and ultimately got my home sold!
The Sisk family: "It is our privilege to highly recommend Matthew Paul Brown. He sold our home in a professional and knowledgeable manner. We felt he made every effort to find the right buyer and in the negotiations he proved he was skilled and interested in what was our best interest. He took the time to explain everything about the process of selling and of buying as he also helped us find the home where we are now living. But more than that he is such an extremely nice person who I am now very proud to call my friend. I certainly recommend him to others and will use again if we decide to move from this home."
Article Sources: CMLS, U.S. Trust, Charlotte Chamber of Commerce, U.S. Bureau of Labor Statistics