The Carolinas continue to experience exponential growth in the residential and commercial real estate markets. U.S. home buyers are looking for more space, an enjoyable place to reside – and a strong potential investment. Emerging from the pandemic, quality of life is becoming very important to buyers as they consider where to purchase their home. Some considerations are below.
Regional Price Parities – individuals are looking at areas and how expensive it is to live and work. Fortunately, Charlotte, North Carolina and Pawleys Island, South Carolina offer a reasonable cost of living.
Commute – prospective residents are looking hard at how long is their commute going to be to and from work.
Amenities – when considering an area to live, people are studying demographics, schools, and chain store availability like Starbucks, Fresh Market, Trader Joes, and Wholefoods where they can make "everyday splurge" purchases.
Our region has ranked high for relocations in numerous studies like REALTOR.com, Zillow, and the Wall Street Journal.
With a robust housing market, Charlotte continues to experience growth in single family development as well as multi-family in areas like Southend, Noda, and surrounding counties. With mortgage rates decreasing we are seeing more buyers coming back to the market.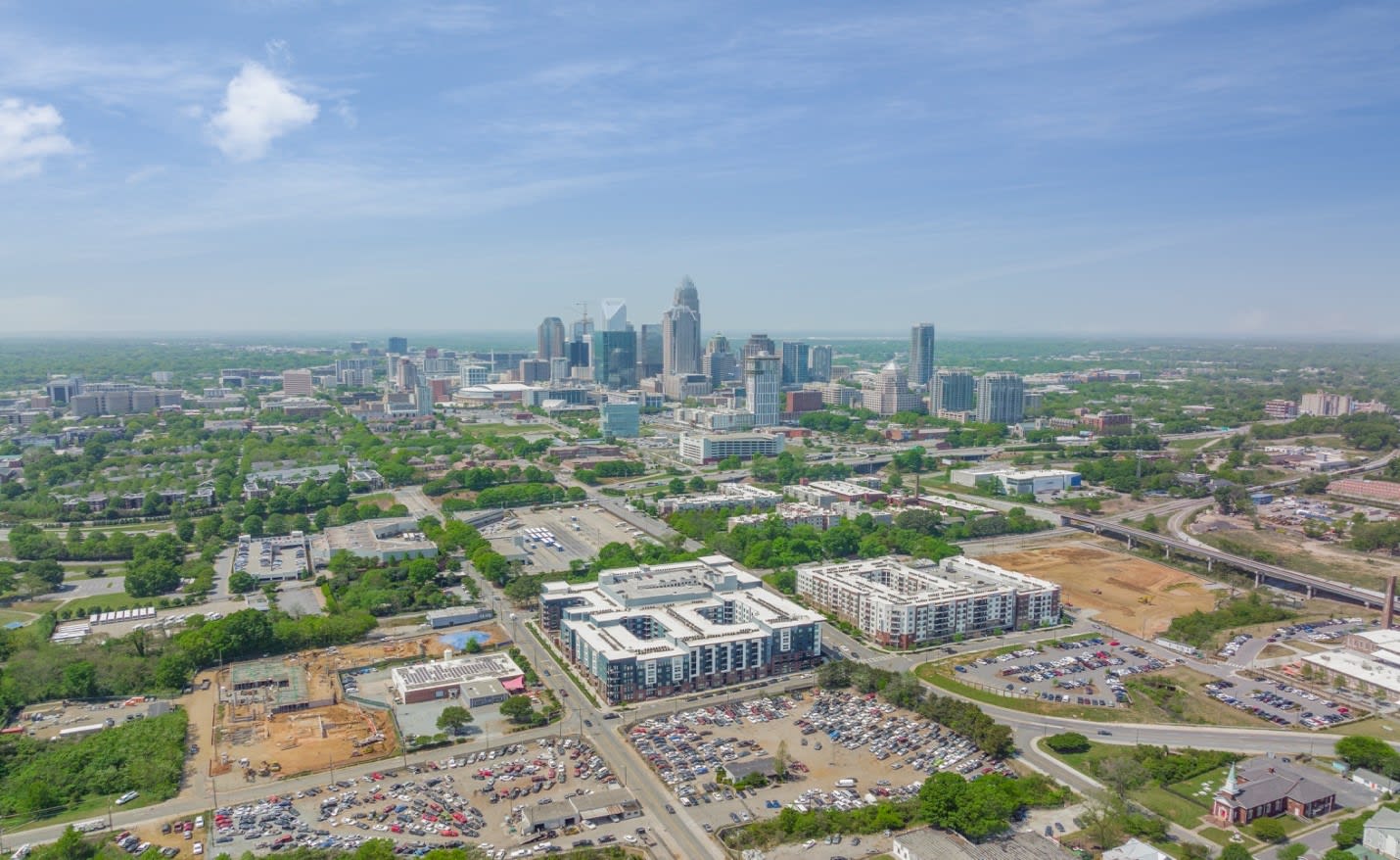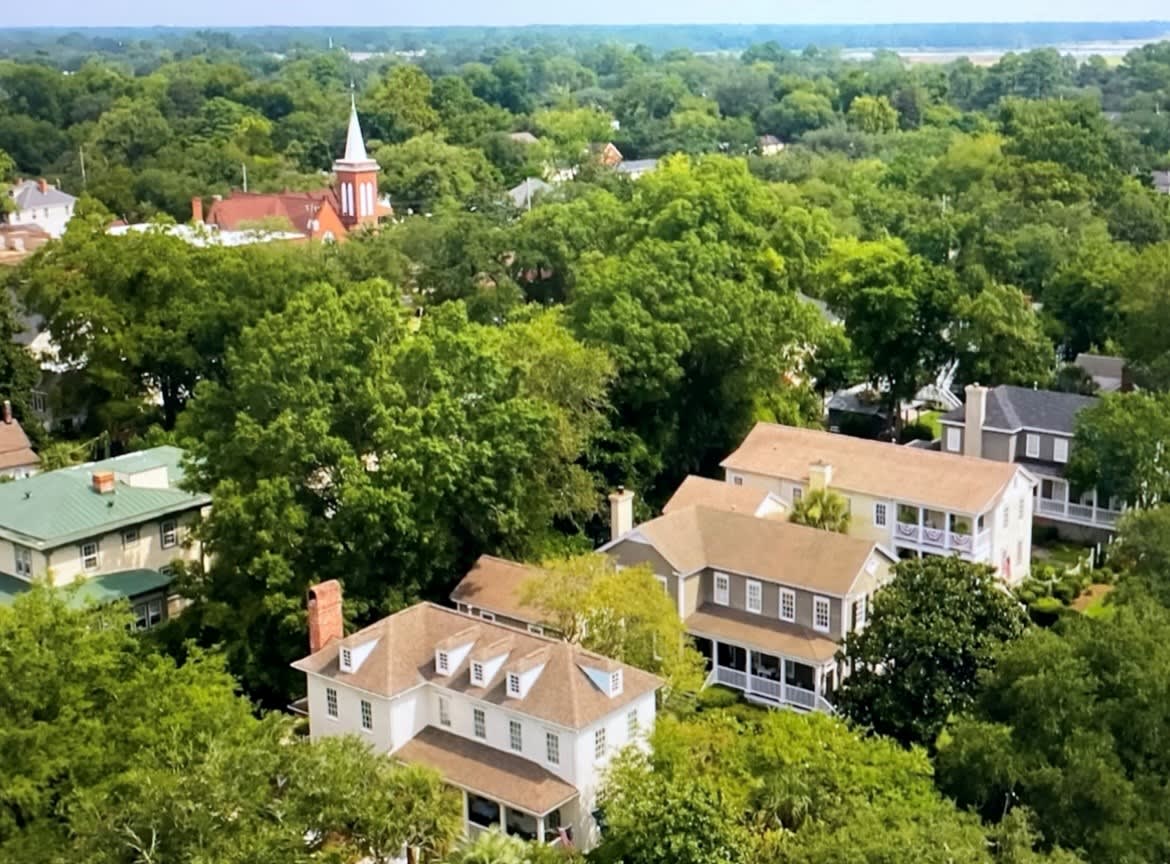 The historic district of Georgetown, South Carolina is exploding in growth. The city is bustling with home restorations and construction. Currently, the inventory of single family homes is only 16 homes on the active market over $500,000.00.
Being the 3rd oldest city in South Carolina, Georgetown boast streets lined with southern oaks draped with Spanish moss. The downtown area features a waterfront boardwalk along the Sampit river with numerous boutique shops.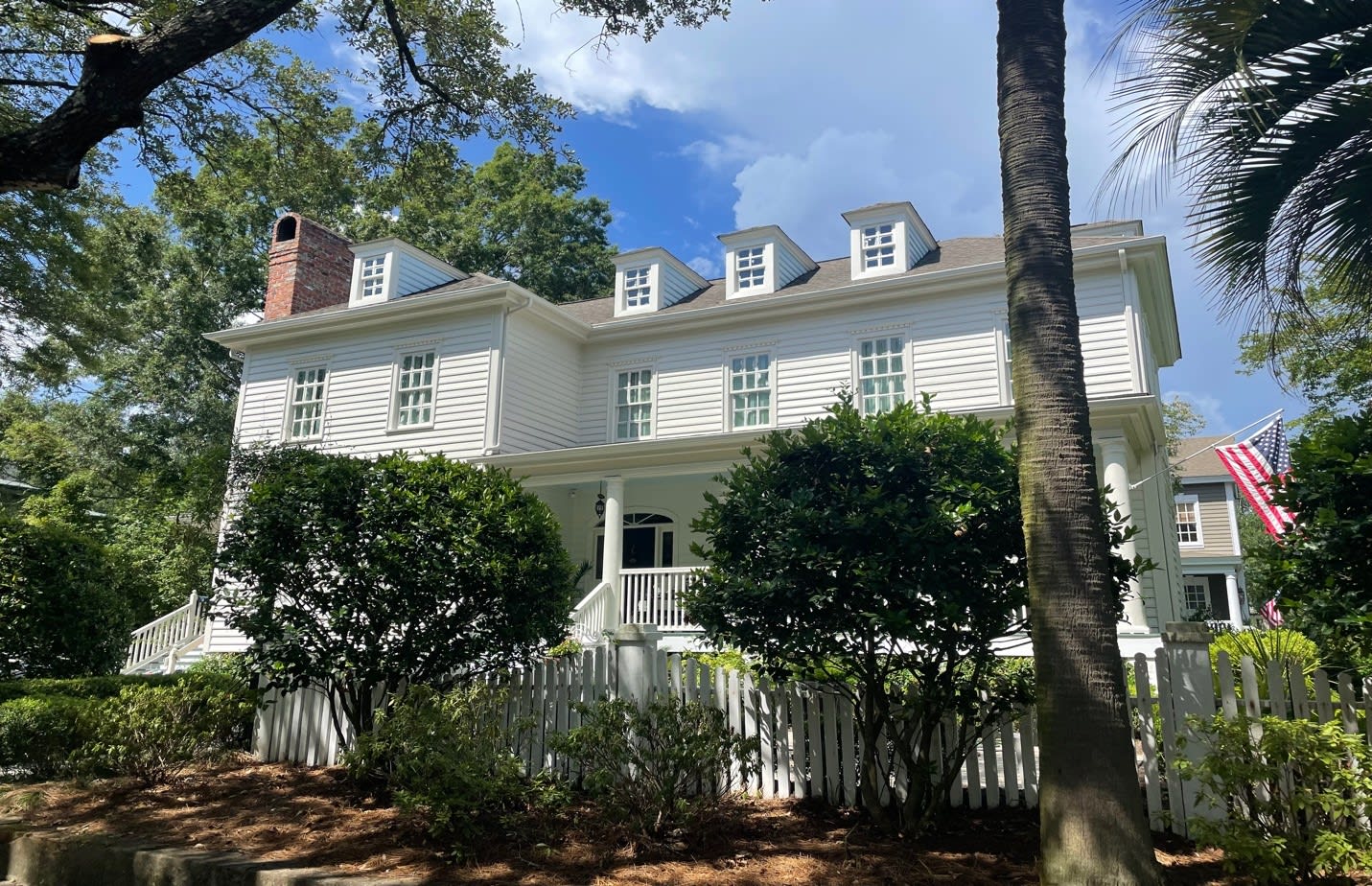 Fewer people are putting their houses on the market due to higher interest rates
We still see historic low housing inventory in both our Charlotte, North Carolina office and Pawleys Island, South Carolina office. For example, in Myers Park / Eastover one of the highest priced zip codes one would normally see an average of 50+ single family homes on the market in 28207. At present, there are only 9 single family homes on the market in Myers Park / Eastover ranging from $985,000.00 to $5,695,000.00. We do strongly believe that inventory will remain low throughout 2023, however, increasing slightly in the spring. Mortgage rates are still above 3% from a year ago, but no one is complaining with the recent adjustment of nearly a percent.
Comparing January 2022 and January 2023 single family homes sold in Charlotte, it appears we are not off to a slow start according to statistics in the Charlotte Multiple Listing. In January 2022, we had 789 single family homes sold in all price points and 191 homes sold over 500k. There were 37 single family homes sold over 1 million dollars. Now, looking at January 2023, we had 468 single family homes sold in all price points and 129 homes sold over 500k. There were 26 single family homes sold over 1 million dollars. Although, the numbers are slightly off from 2022, we realize that higher rates will not stop the market from moving ahead with positive momentum.
At Reside Realty, we remain optimistic about the real estate market and know that it will continue to be one of the wisest investments an individual can make. We are a boutique real estate firm offering us the ability to meet clients' needs with exactitude and expediency. To learn more about how we may work together, we welcome you to contact us at 704.650.1928 for our Charlotte office and 843.231.1645 for our Pawleys Island office.
"Representing Extraordinary Homes and Lifestyles"
Visit: ResideRealty.com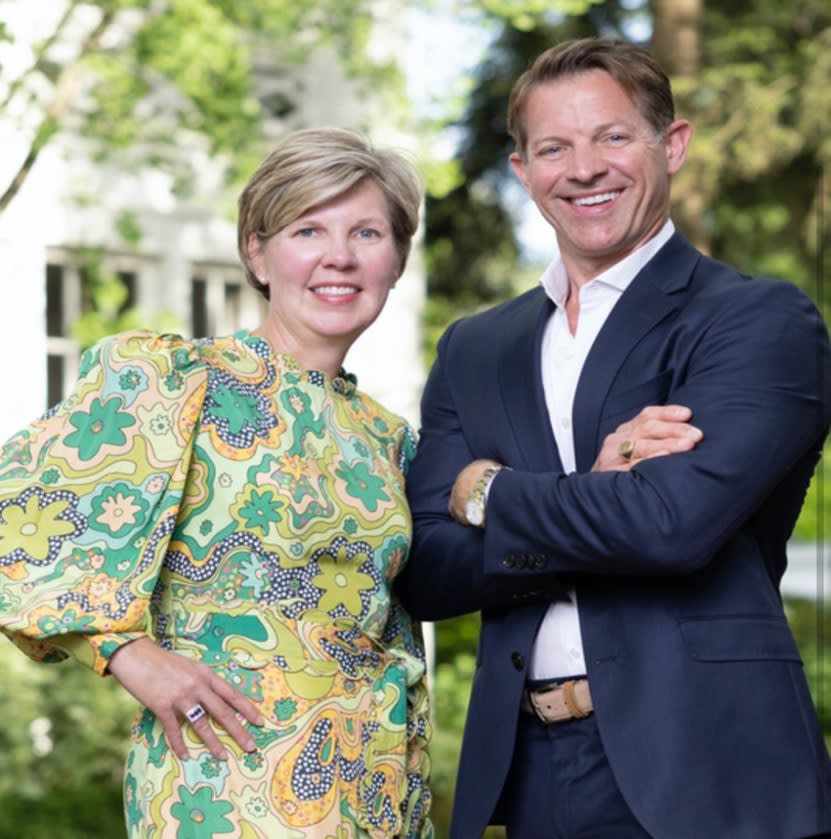 Matthew Paul Brown & Elizabeth McLean Brown, Founders of Reside Realty, LLC